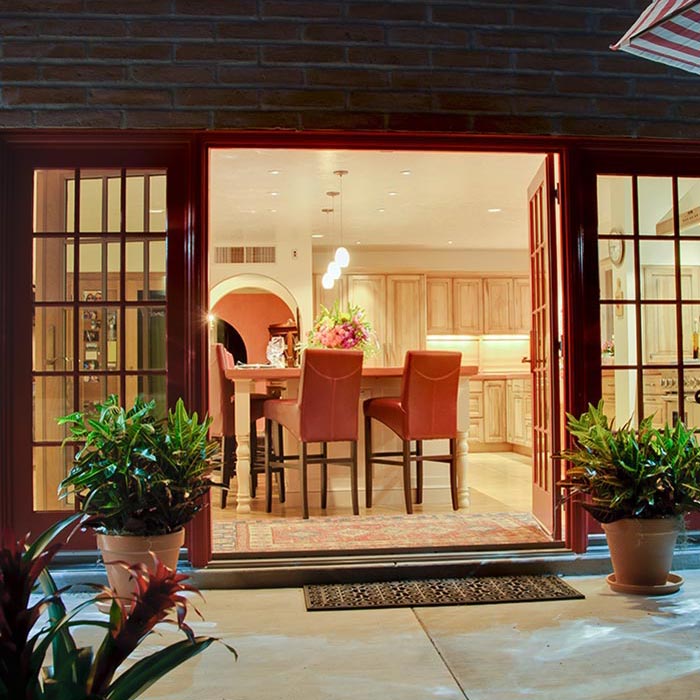 Sometimes the only way to grow is to add more space.
After over 35 years in business, Maly & Associates Construction has nurtured professional relationships with a team of designers, planners, engineers and architects at the top of their field. Their expertise combined with our staff of in-house construction specialists allows us to provide our clients with the best of both worlds: the capabilities of a comprehensive design/build construction company and the personal service of a small business.
If you need more space without more hassle, put our resources to work; we'll help you grow without the typical growing pains.
Construction Services We offer
Permitting Services
General Contracting Services
Comprehensive Design Capabilities
Licensed Engineers & Architects
Demolition Teams
Free-Standing or Add-On Construction
We do the job right and on time!
Over 3,000 properties and 35 years strong, Maly & Associates has maintained a reputation for excellence.
Call us today for a quote on our new construction services.
(520) 299-0856